Commercial Maintenance
Condominiums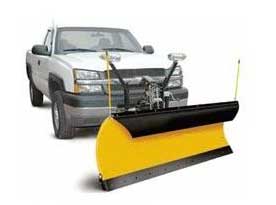 R.Tagg Xteriors has been dedicated to servicing condominiums complexes. Servicing both large and small developments has helped us to understand that a great working relationship between the management company, board members, our team, and most importantly the residents of the community is vital to making a project work. We are available and ready to help with all of your future or current needs.
Complete Roof System
Sometimes roof problems are so severe that the only way to completely resolve the issues permanently is with a complete new roof system. Whether it is just a single unit or the entire complex that needs to be replaced R.Tagg Xteriors is able to handle the challenge. Offering the strongest warranties in the industry and backed by manufacture guarantees, you can rest assured that when the project is done the headaches will be too!
Repairs
We have a dedicated team that handles both emergency and/or extensive repairs of any roof. There is no project too big or small for R.Tagg Xteriors.
Maintenance
Perhaps the development just recently had a new roof installed or cannot quite fit a complete roof replacement in the budget. Allow us to come in and maintain the current roofs in your community. In many instances we are able to extend roof lives for multiple years until the complete project can be accomplished.
Gutters
If it is a simple cleaning or all of the gutters need to be replaced we are able to accommodate. R.Tagg Xteriors offers a wide variety of gutters including 5″ and 6″ aluminum.

Snowplowing
No matter how big or small your complex R.Tagg Xteriors can handle your snow and ice removal needs. From general plowing and clearing walkways to snow and ice removal we are dedicated to providing excellent and timely service that your residents can count on.